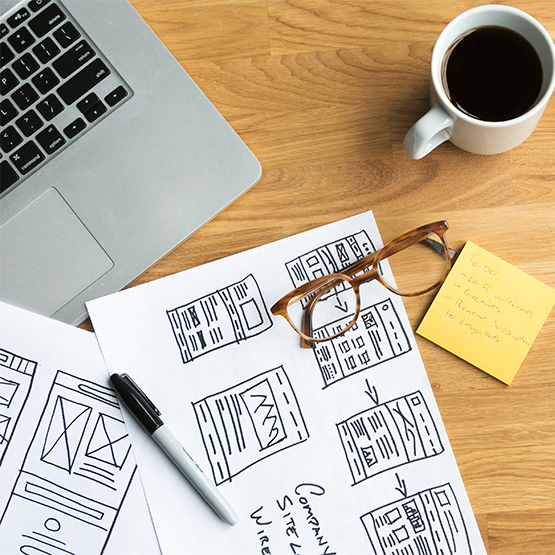 Expanding your Business?

WEBSITE DESIGN & DEVELOPMENT
Our team of web developers and marketing professionals will create an impressive website for your business to generate a generous return on your Internet investment.
Help at your fingertips

WEB DEVELOPMENT & SUPPORT
We do monthly updates & annual maintenance to give new and fresh look to your website. Keep your website update with new contents, images, promotions, special offers, news etc.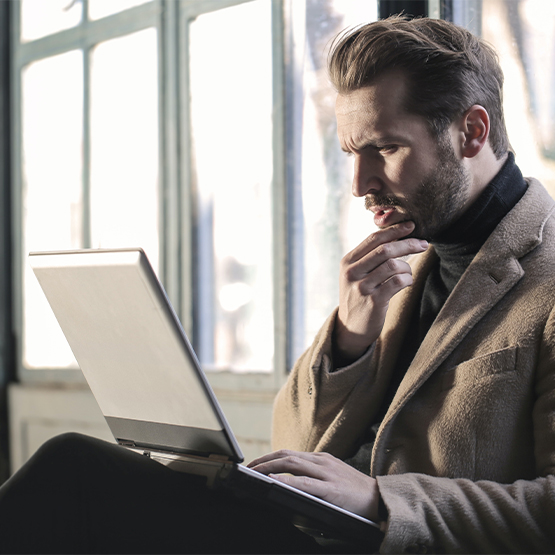 Security comes first

SSL CERTIFICATION
An SSL Certificate or a Digital Certificate, creates a secure link between a website and a visitor's browser ensuring all data passed between the two parties remain private and secure, such as credit card information, bank information etc.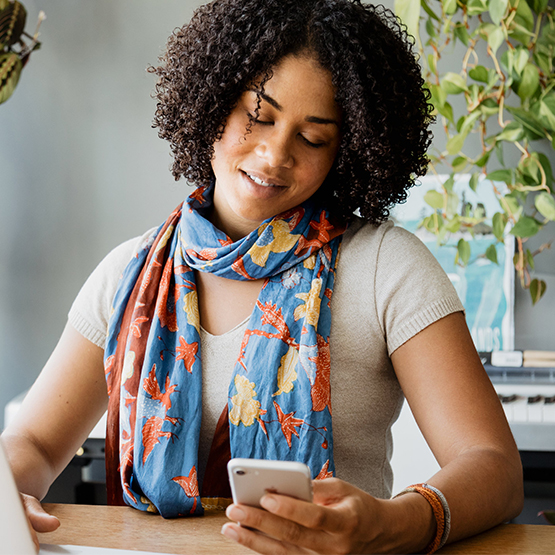 Apps for everything

MOBILE APPLICATIONS
We design creative mobile applications on Android & IOS platforms to meet your specific needs. Some of our recently designed apps are for "KE KANOO", "Bahrain Motor Federation", "Cineco Showtime Bahrain", "Dr Manar App" and many more.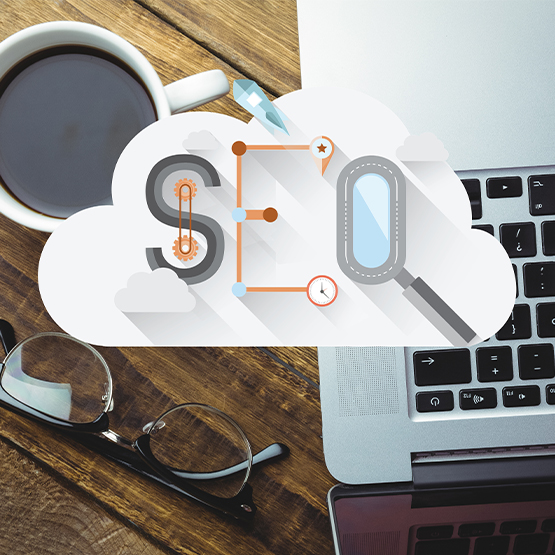 let them find you first

SEO & SEM
Search Engine Marketing is a digital marketing process with the goal of increasing visibility in search engines by either getting organic traffic through SEO or paid traffic through PPC advertising.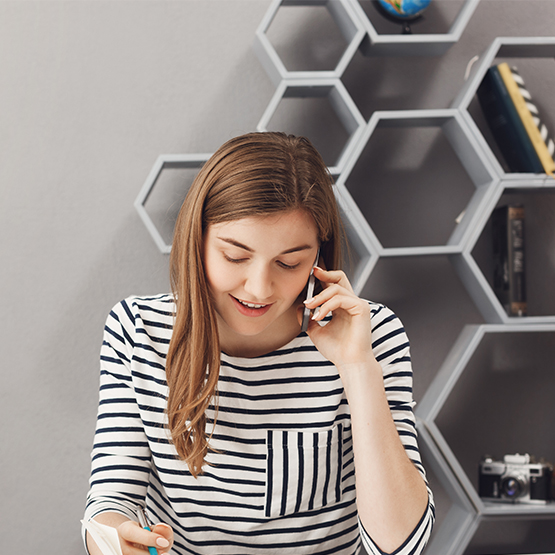 know your customers better

SOCIAL MEDIA MANAGEMENT
We help your business create and manage social media which facilitates easy promotion of content, increased website traffic and help customers develop more brand awareness and loyalty.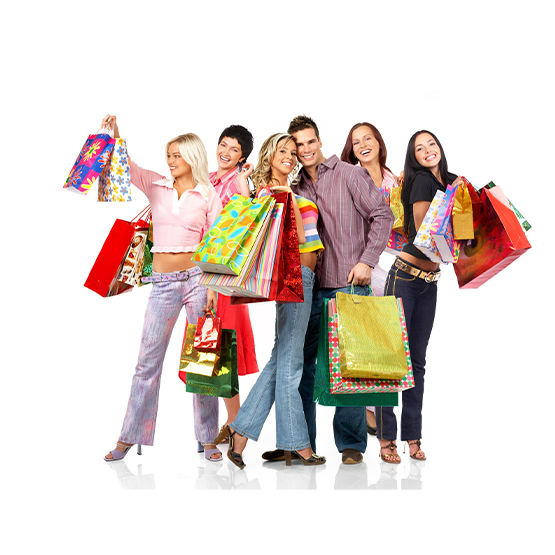 Internet is the best marketplace

E-COMMERCE WEBSITE
A complete e-commerce solution for selling your products online through your website.Our e-commerce CMS is easy to use and gives you full control over your online shop with confidence.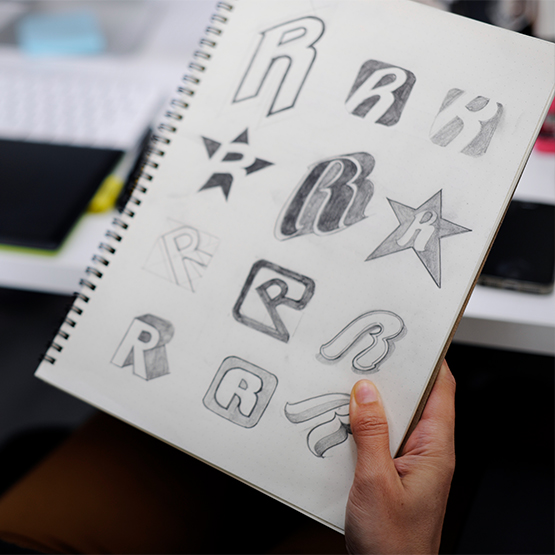 LET PEOPLE KNOW YOUR BRAND

LOGOS & BRANDING
Creating a strong, positive perception of a company in the customer's mind by combining elements such as logos, Brand Identity, Brand Strategy, Business Cards, Stationary, Brochures, Posters, etc.
CONTROL EVERYTHING

MOBILE & SOFTWARE DEVELOPMENT
A complete solution for all software needs such as ERP Software, Financial & Accounting Systems, Sales & Retail Management, Fleet Management, and many more.